Mission Trip Opportunities
Our goal at the Hendrick Mission Center is to work with your group and make sure that we facilitate a mission trip that matches your groups skills, needs, and goals . We realize that fulfilling the great commission and outreach comes in many shapes and sizes, so feel free to think outside of the box.
B
elow is a list of our usual trips, if your group has special skills or a different type of project in mind, we would love to help you make your idea a reality. Please call to discuss what we can do for you.
A mission trip centered on evangelism to help SBTC church plants "Push back the darkness" in their designated areas. This trip starts with training which teaches you how to share the gospel using "Creation to Christ". This project is suitable for new believers and mature believers alike. Training will be provided on how to start bible studies as well. After training we go out and fulfill the great commission by putting into action what we learned.


Backyard Bible Club/VBS:
Backyard Bible Clubs or VBS's are some more opportunities available at our partner churches, parks, or in local apartment complexes. These can be done in the morning or evening and could be paired with a work project or sports clinic.
Construction and Service Projects:

First Baptist Church has many connections with churches, pastors, missionaries and orphanages in both the Rio Grande Valley and Mexico, a variety of work projects small or large in scale can be tailored to the skills of your group. They can also be scheduled for however many hours desired.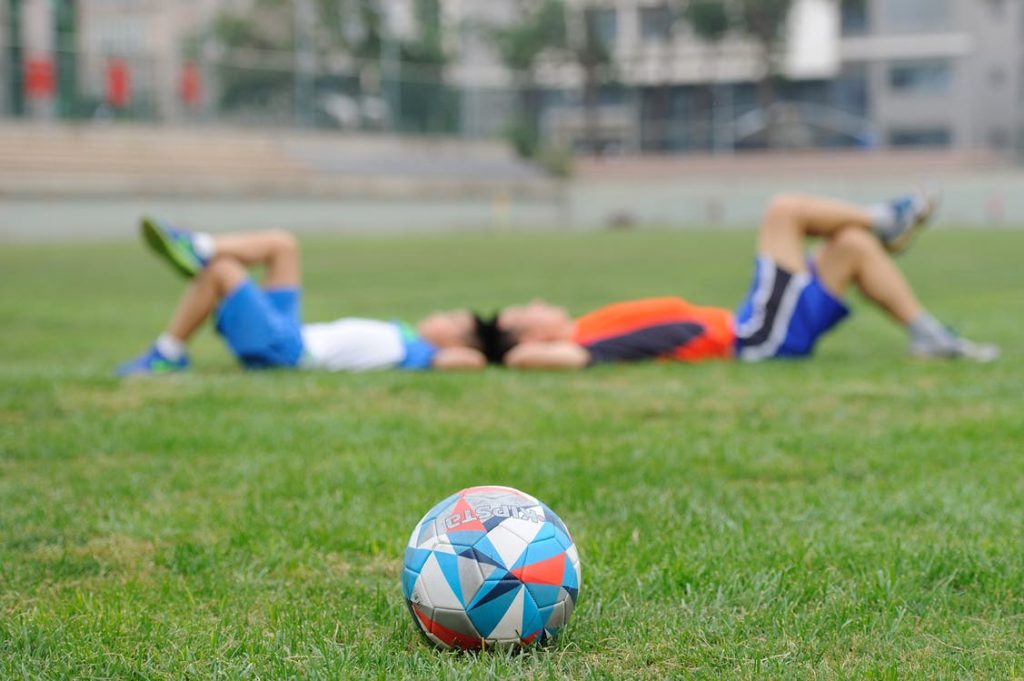 Evangelistic Sports Clinic:
Opportunities to host soccer clinics or other sports clinics at partner churches, parks, or apartment complexes with a focus of sharing the gospel is another fun mission trip option. These can be done during the day or in the evening and paired with a work project or a club/VBS in the evening.